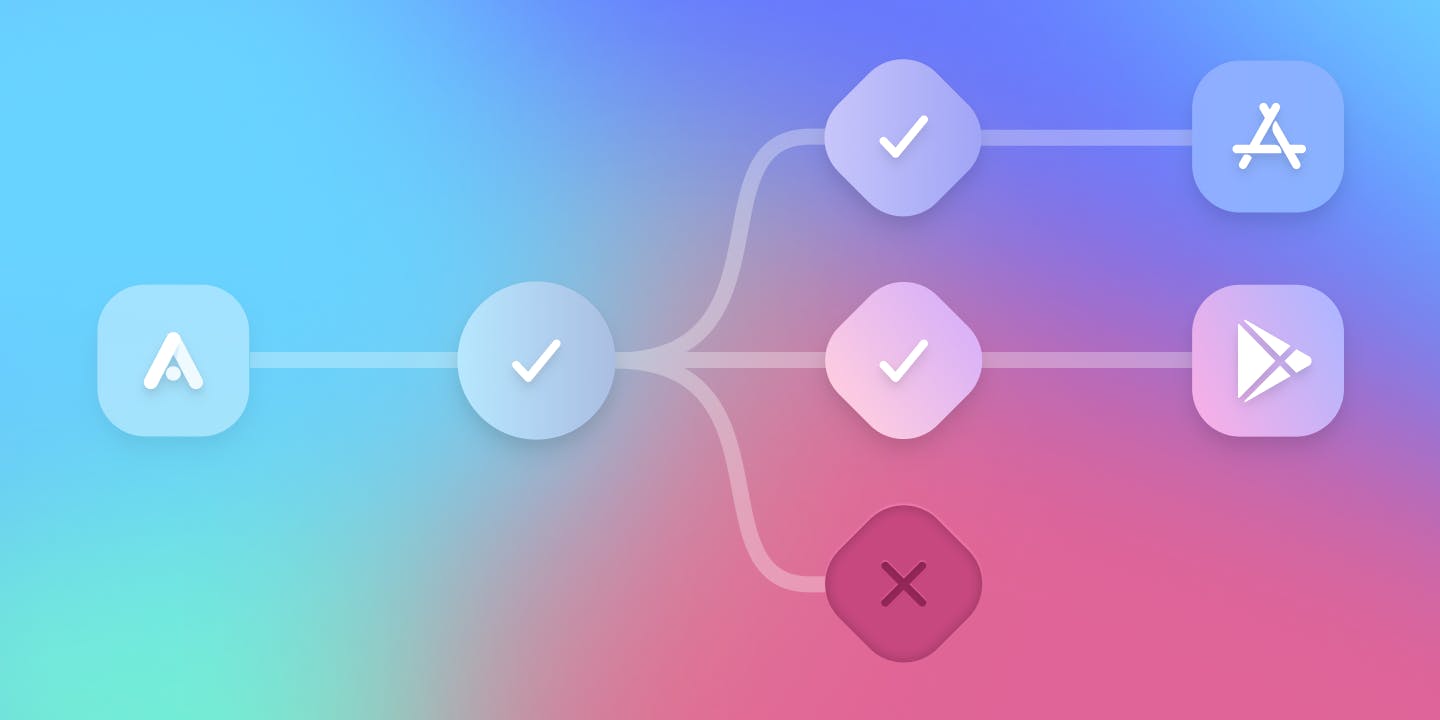 Solving Mobile CI/CD With Appflow
Discover the fastest, easiest way to build and ship mobile apps. Join this live webinar to see how Appflow can help you improve app quality and streamline app delivery.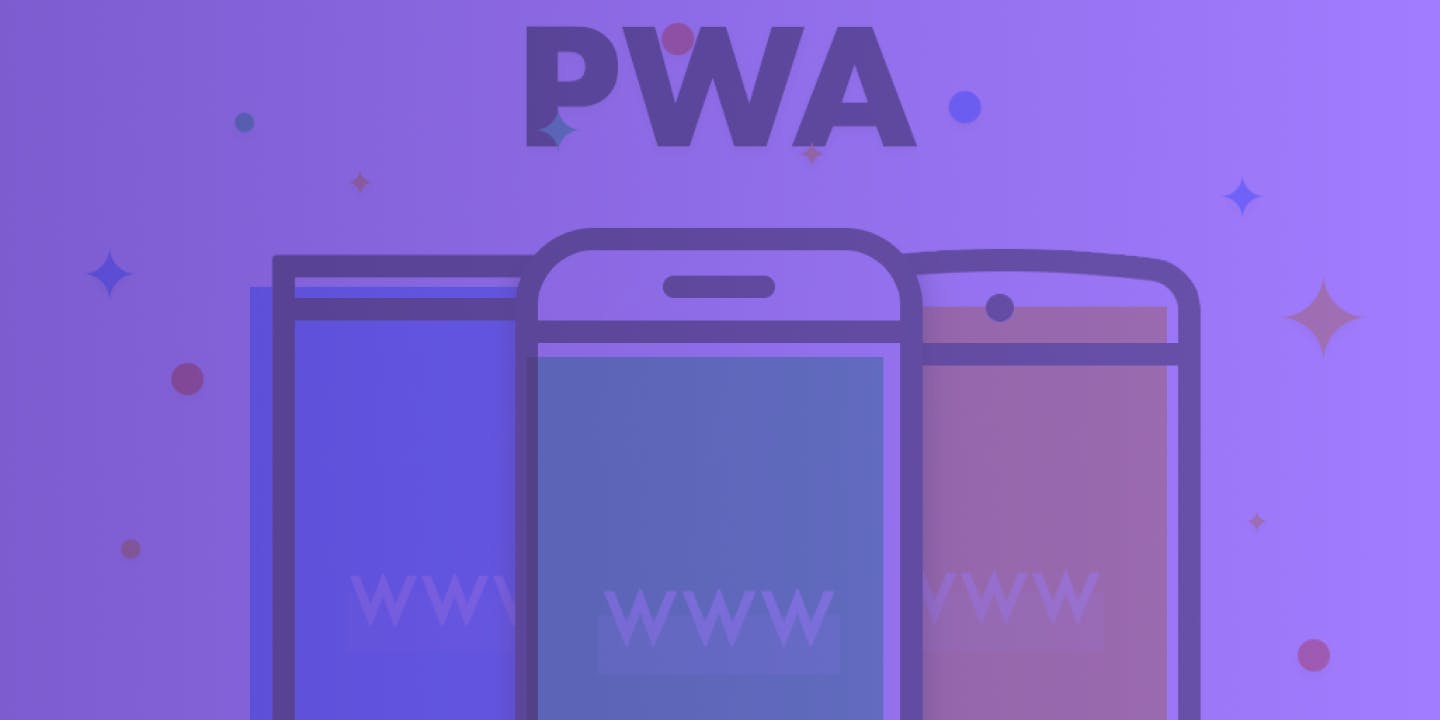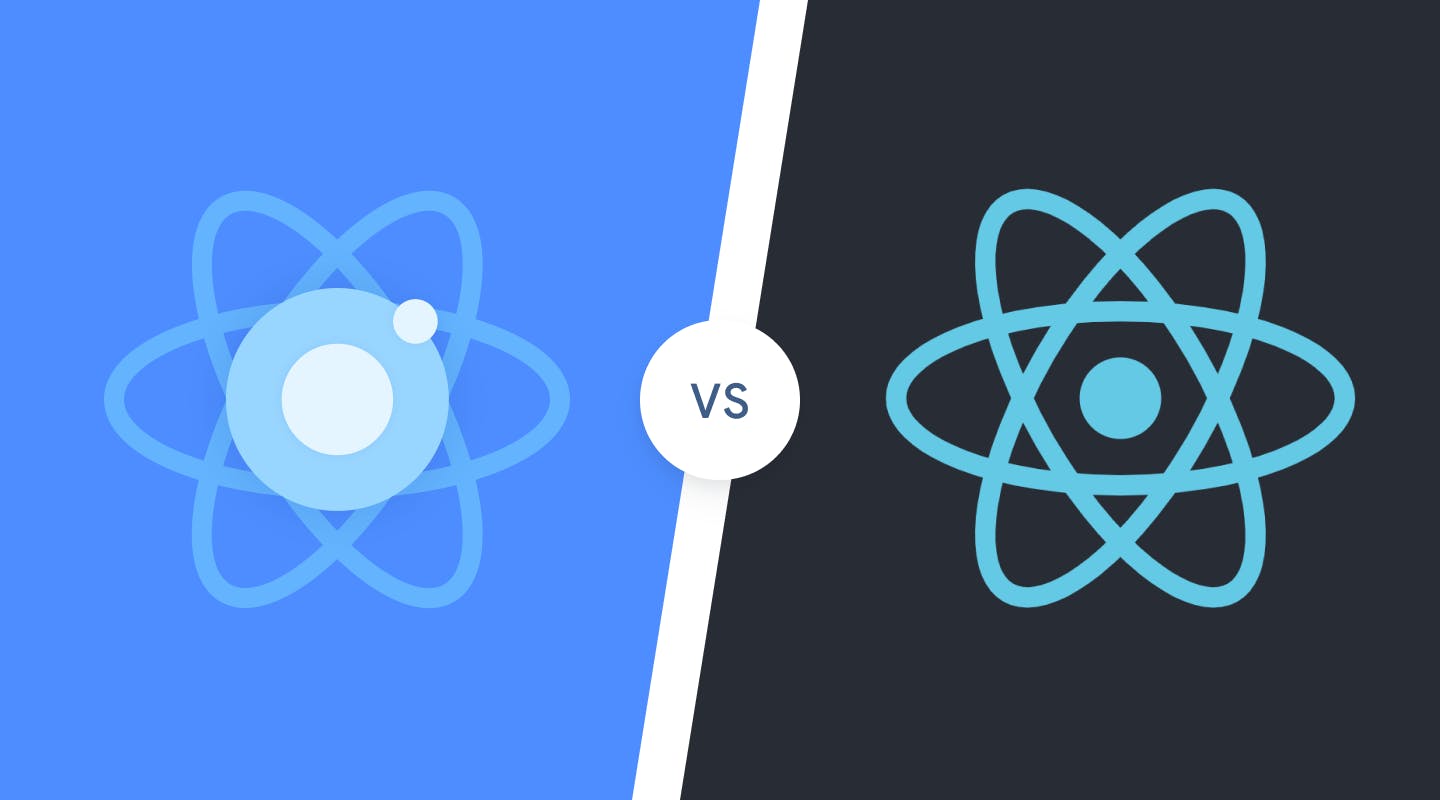 Ionic React vs React Native
Ionic React and React Native are two great options for building apps, but they differ in some important ways. We explore the differences in detail and make a recommendation on which one your team should adopt.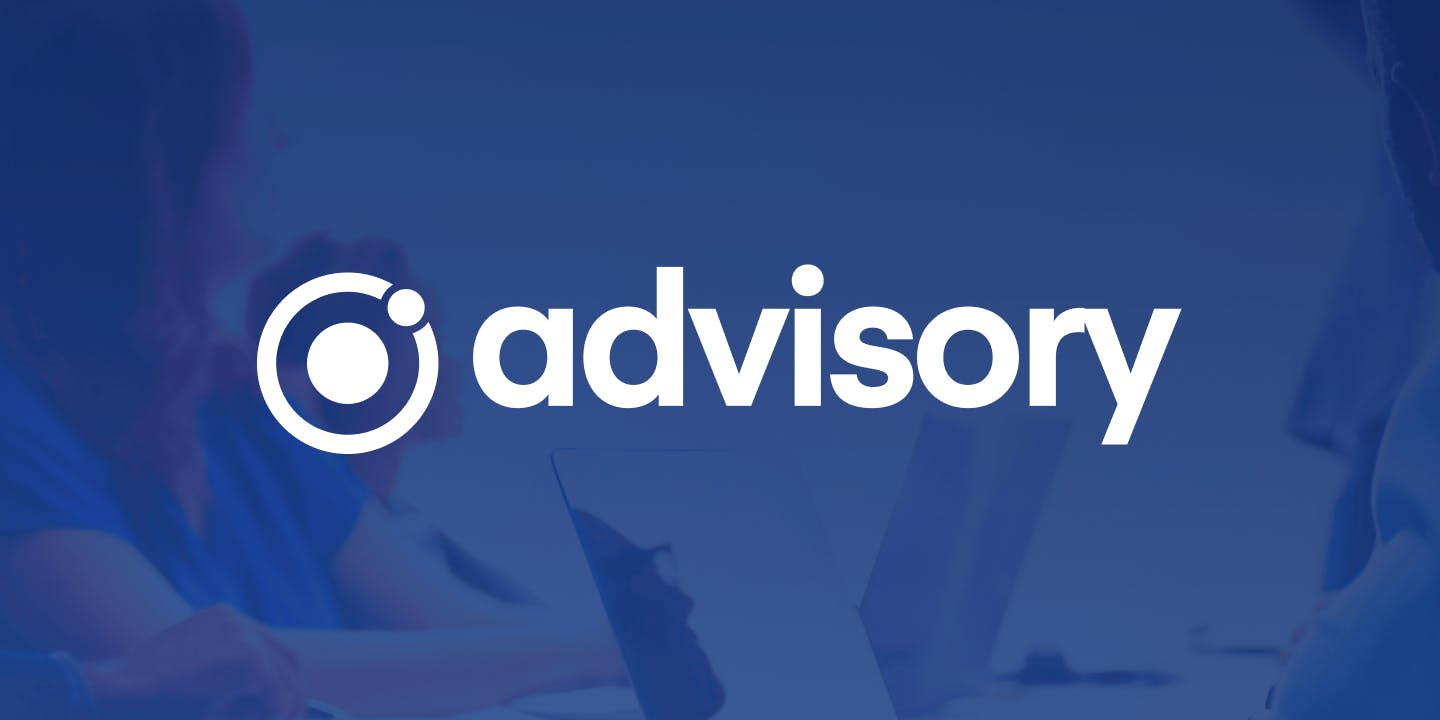 Ionic Advisory: Your partner for success
Supercharge your next development project with Ionic Advisory. Get proven guidance from the Ionic experts to help accelerate your development and delivery by 10x or more.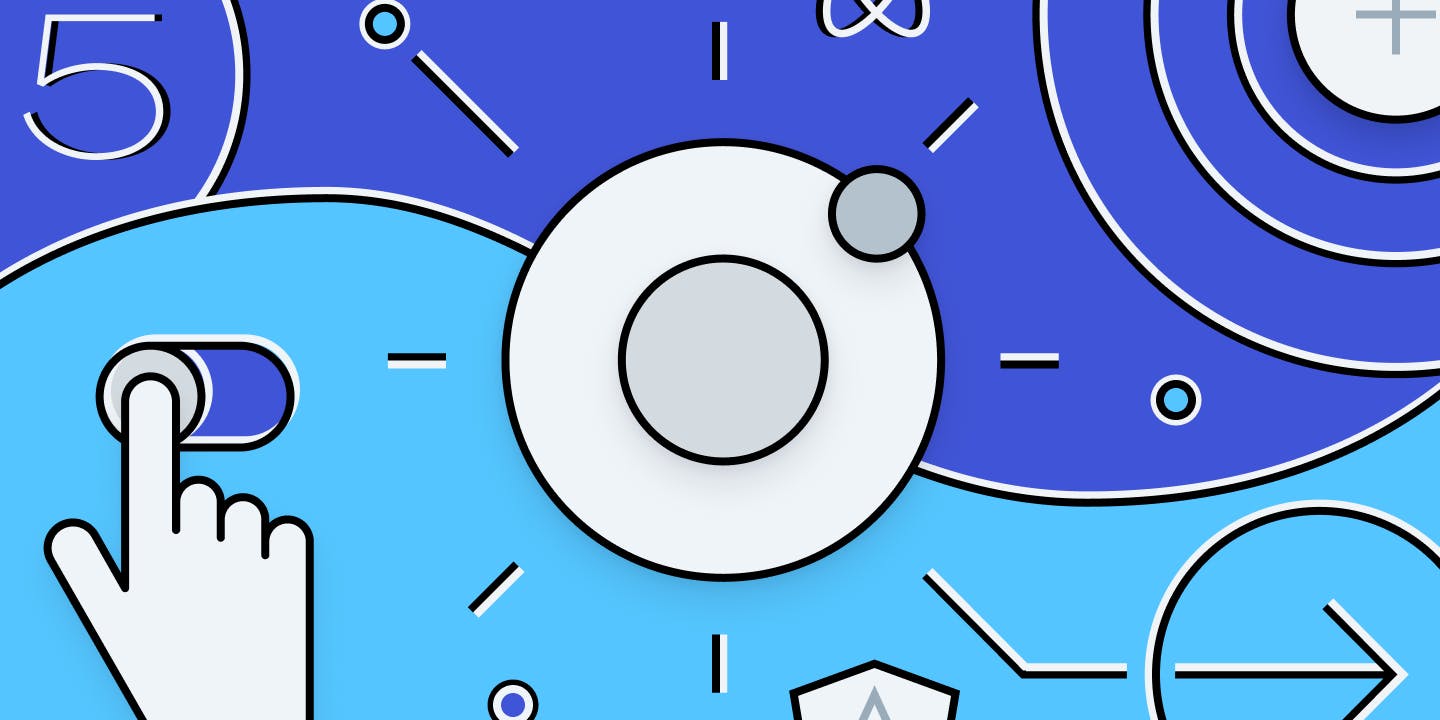 Ionic 5: Live Demo and Q&A
Our biggest design update yet, Ionic 5 is packed with major UI upgrades that help developers keep pace with the latest design standards from Apple and Google. Get the full rundown on what's new and how to upgrade.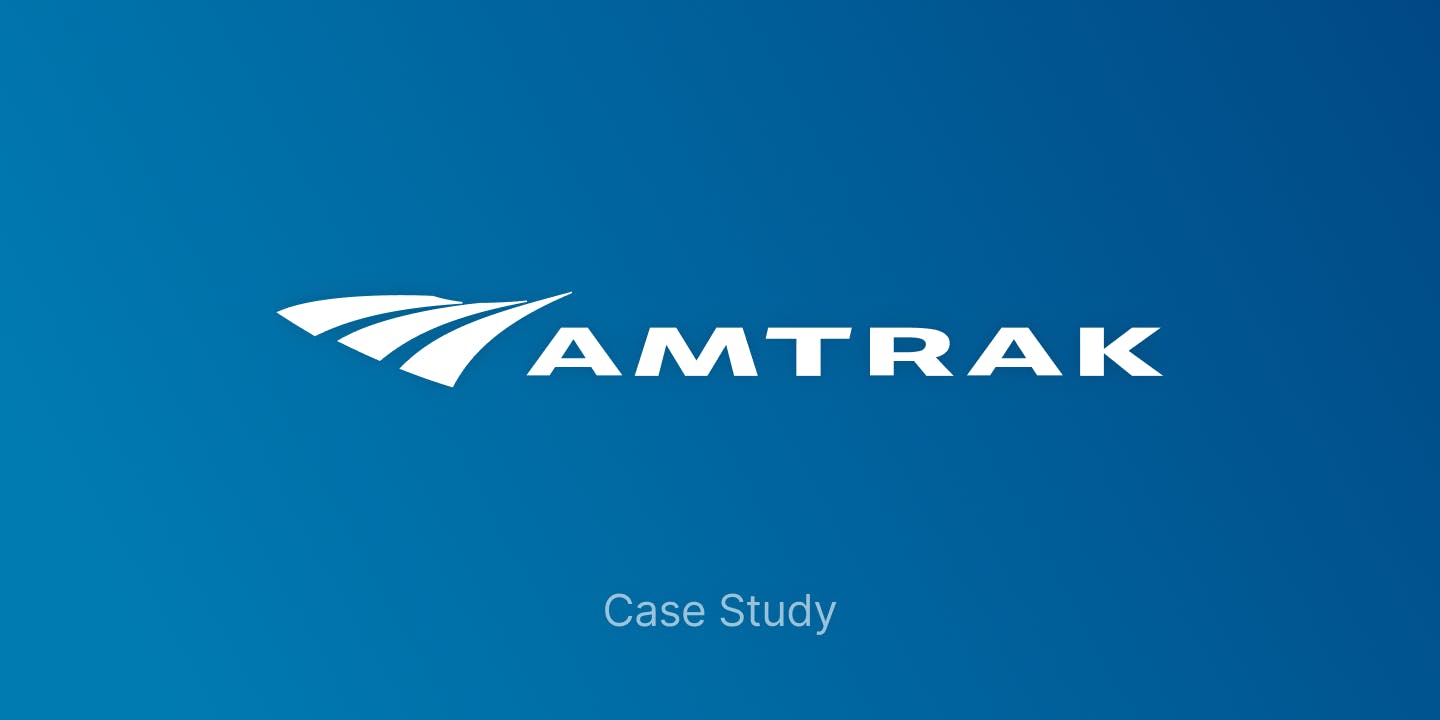 Amtrak
Amtrak delivers a cutting-edge mobile experience to riders, while accelerating development timelines, reducing risk, and improving operational agility.